SECURE DOCUMENTS, CONTROLLED SETTINGS, QUALITY SERVICES
The nation's best document scanning, information management, and digital services provider for over 40 years.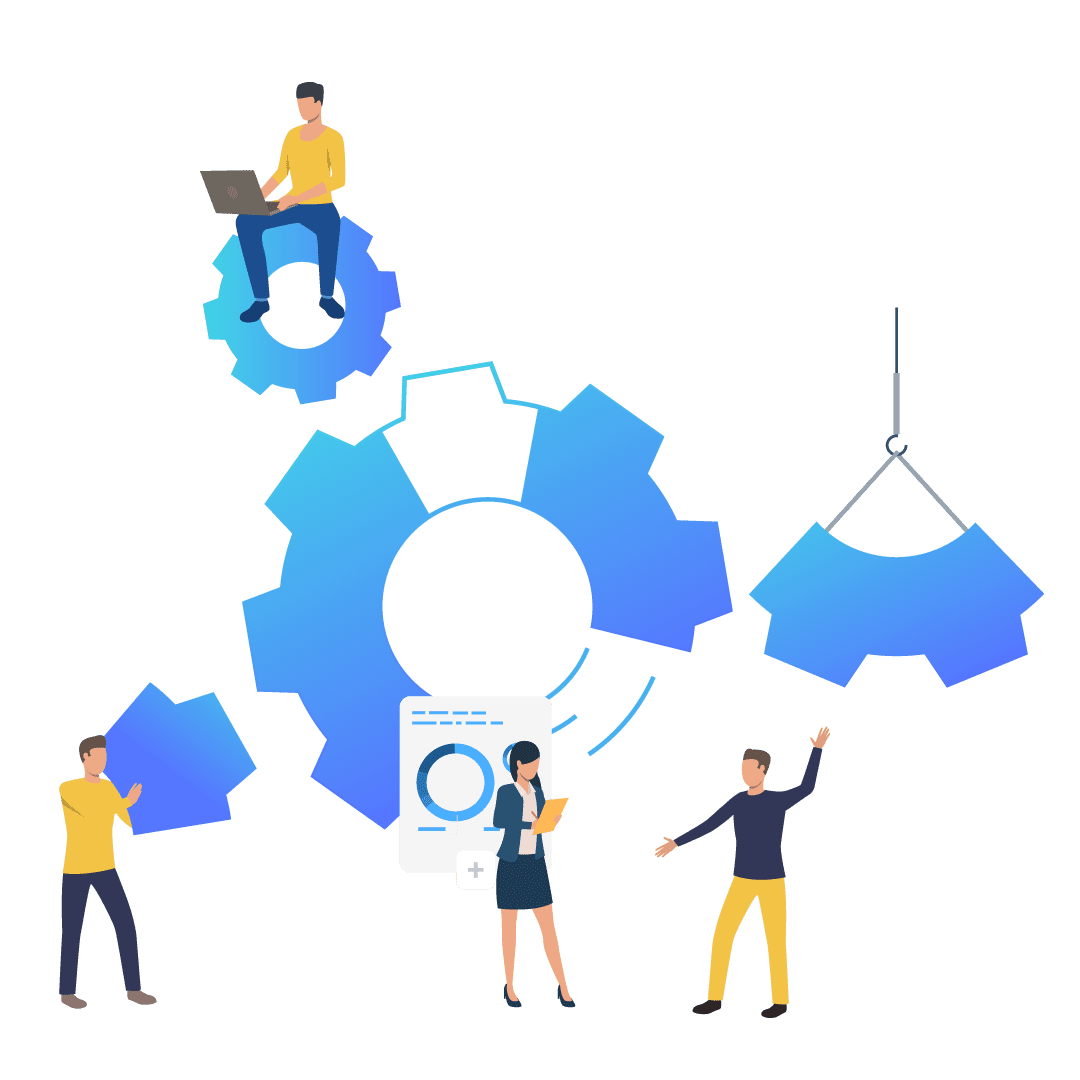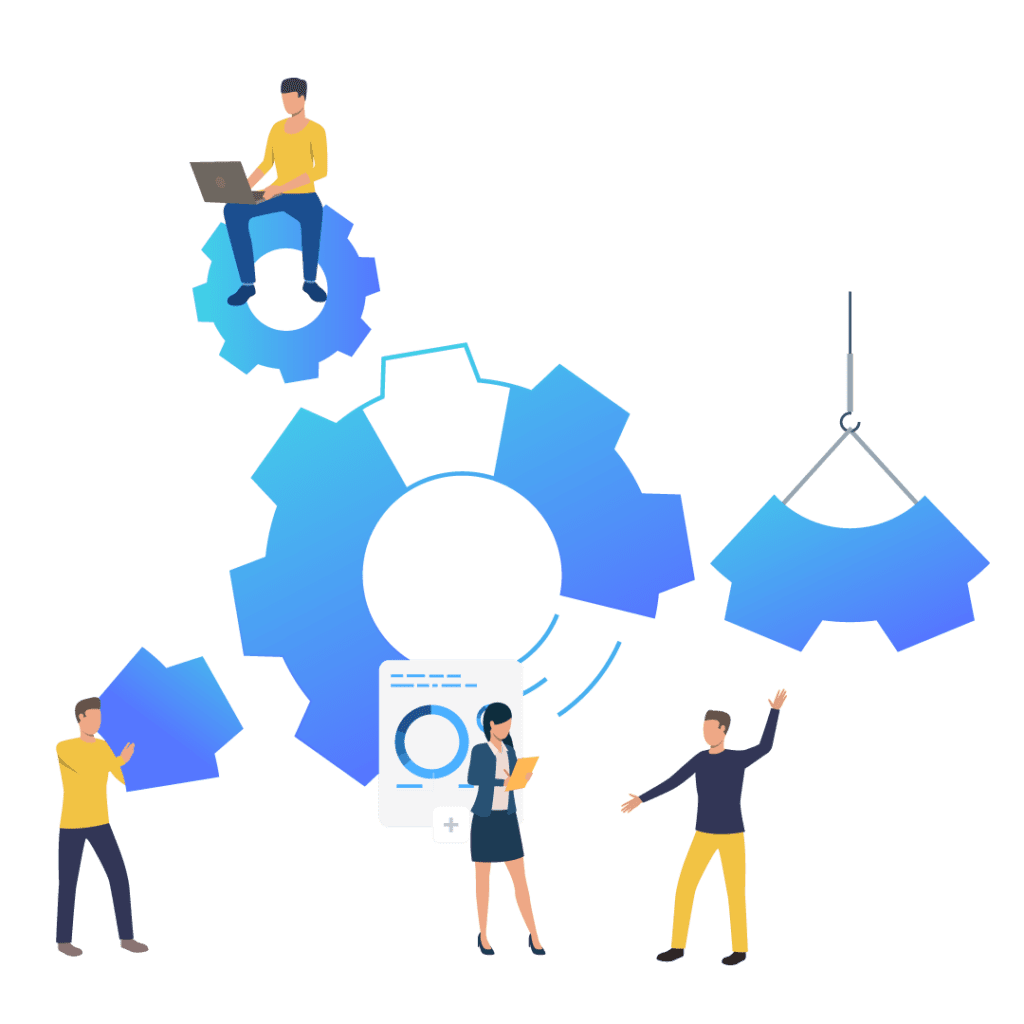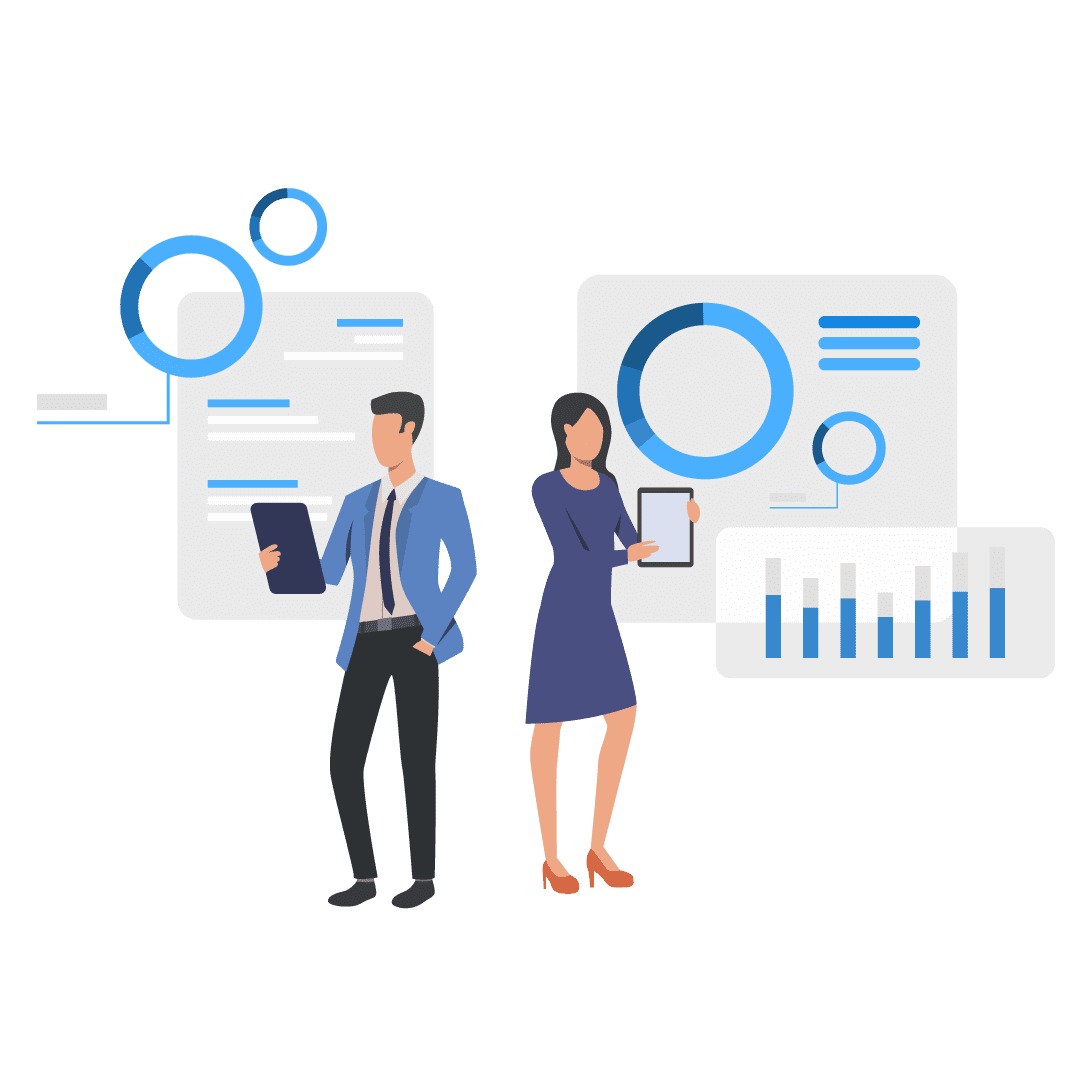 A Full-Service, Reliable, Data Management Company.
With over 40 years of experience in digitization and supplying more than 1,000 digital transformation services to clients, our team of experts are here to help you with all your needs. Whether it's a complicated initiative or part of a larger scope of work, we'll help you figure it out from start to finish.
Digital Transformation Applications
Storage No Longer Suspect at Skokie Police Department
Located just 16 miles west of downtown Chicago, the village of Skokie, Illinois is home to over 65,000 people. The fast growth of the village came with more than a few growing pains—particularly for Skokie's police department, who had outgrown the 27,000 square foot building it had been in many years before. Recognizing these issues, the village planned to convert an abandoned 79,300 square foot plant into a contemporary police headquarters.
Skokie's New Headquarters Team knew the role storage systems would play a huge role in the success of the renovation, and invited us to be part of the process early on.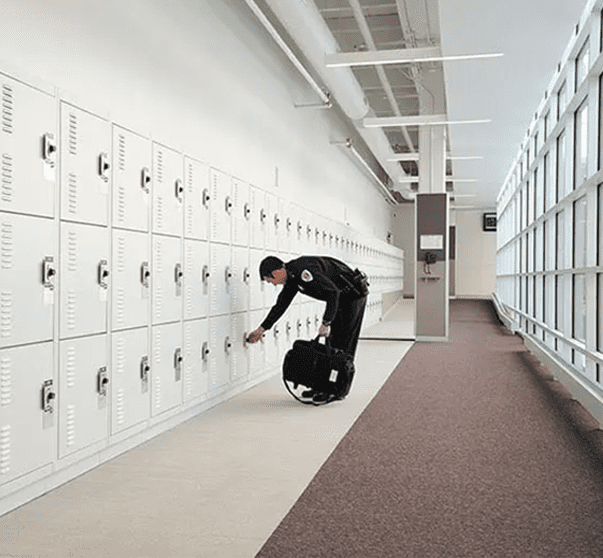 Link Bradford is the President and Chief Operations Officer at Bradford Digital Solutions and Bradford Systems. With over 30 years of experience leading digital transformation and digitization initiatives across various industries, Link's expertise rests on putting together qualified teams of data management specialists and streamlining workflows for transformative digital projects.
Anna Stratton, CIP, BPMP, is an experienced sales director and project manager with more than 20 years in the growth and development of large business units generating more than $100MM in revenue to date with a strong background as a digitization subject matter expert and lead consultant on critical projects that optimize business processes and operations.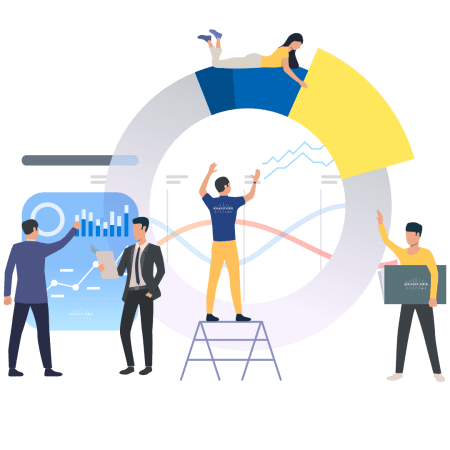 Whether you know your needs or you're just looking
for answers, we're happy to help.