Digital Transformation Services
Beyond storage solutions, our extended focus on digital security, control, and quality assurance let us do what our competitors can't. We provide a proper digital transformation environment that remains visible to our clients through our award-winning digital tracking process. Whether your company needs to meet strict regulations in Healthcare, Banking, Insurance, Government, HR, or any other market, we have the experience to help reach your digitization goals.
Have a Digitization Question?
Get In Touch Below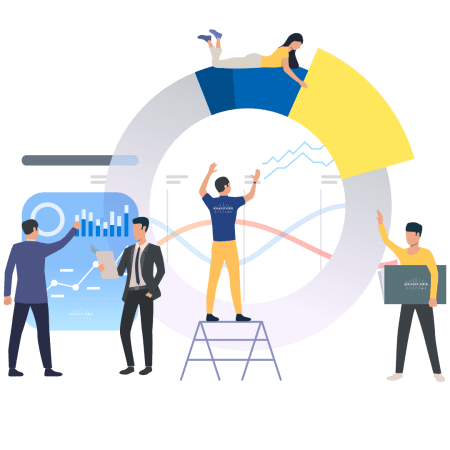 Whether you know your needs or you're just looking
for answers, we're happy to help.