Proper Information Governance to Maintain & Secure Your Data
Information governance, or IG, is an organization's strategy for managing information and balancing the risk that company data presents with the value that data provides. Information governance and records management go hand in hand. You can't have good data governance without a solid records management system, and vice versa. When you partner with Bradford Systems, we approach your unique needs from both angles.
An effective information governance system ensures compliance with laws and regulations, mitigates risks, and protects sensitive customer and company data. IG and records management encompass some of the most important procedures in any type of organization, dealing with the proper creation, retention, storage, and destruction of records. Your records management policies tie in with governance in the way you manage existing data storage, whether physical or digital.
Ask Us About Our
Info Gov Services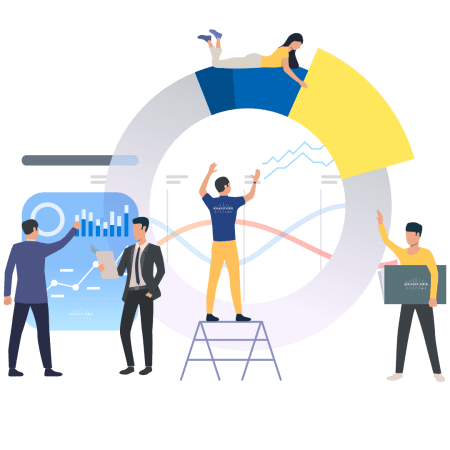 Whether you know your needs or you're just looking
for answers, we're happy to help.