Why Our Information Management Technology is the Best in The Business
NetTrax Records Management Software
An All-Encompassing Records Management Software.
NetTrax is our in-house records management software that keeps your company's policies, workflows, compliance & regulations in line with the best industry standards. Information governance (IG) policies are one of the most overlooked statutes in many organizations. Without a true IG and document management system in place, your business could potentially skyrocket your compliance costs & result in millions in legal fees and government fines. The good news is NetTrax takes care of all that automatically, saving you the time it takes to research and abide by every standard at a national and global scale. Not only that, but you'll also be able to quickly search & discover all of your documents scanned into NetTrax. Thanks to our advanced Optical Character Recognition document scanning technology, as well as our proprietary software, we can develop a custom records management solution specific to your business.
Ask Us About Our
Records Management Technology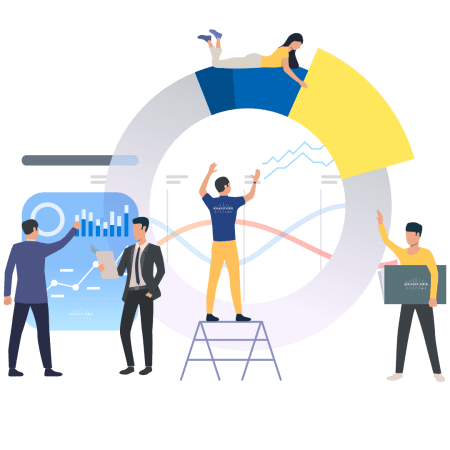 Whether you know your needs or you're just looking
for answers, we're happy to help.