Records Relocation Services
Secure, Controlled & Quality Assured Relocation Services
Company records are some of the most private, valuable, and sensitive documents in any field. These assets have to be treated like million-dollar paintings, that is, you don't just throw it into the back of a U-Haul and go. A safe and controlled form of transport has to be in place so there's little to no risk of those files getting lost along the way. Bringing us in for your relocation services also allows us to provide you ideas on how to improve your current information governance and digitization processes, archiving of files, and even improving your inventory organization & technology.
Ask Us About Our
Records Relocation Services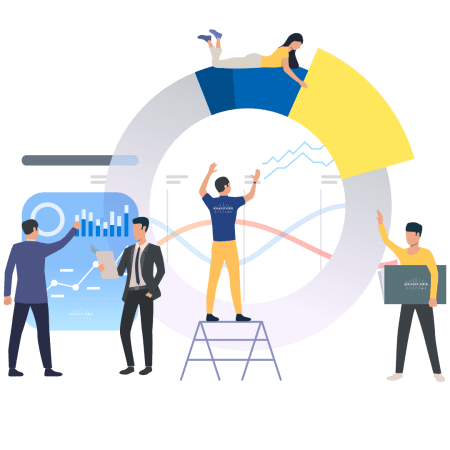 Whether you know your needs or you're just looking
for answers, we're happy to help.