HIPAA-Compliant Digitization for Healthcare
Digitization for healthcare information governance is important for the wellness of your organization. Our team has decades of experience handling sensitive electronic health records (EHR) & information for any sized projects while maintaining HIPAA compliance. We can help you audit, maintain, and modernize your healthcare records, whether it's in the thousands or millions of records.
We have experience working with all types and sizes of healthcare organizations including insurance providers, large hospital networks, clinics, private practices & more. Our team of healthcare digitization experts are here to help, whether you need to scan a backlog of medical records, address your compliance issues, or want to streamline your internal processes by outsourcing claims, we'll keep your business healthy as a horse.
Ask Us About Our
Healthcare Solutions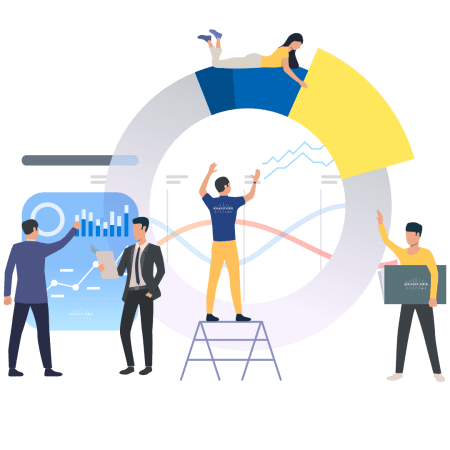 Whether you know your needs or you're just looking
for answers, we're happy to help.