Thoughtful Digitization for Human Resources
Our digitization for human resources departments & organizations provide you high-quality data analytics to improve & facilitate your employee administration. Services like our fast, secure & reliable document scanning can help your HR department recruit & retain better talent, ease onboarding processes, and improve future training & development.
What's most important for HR documents is the security and access to these sensitive records. Because of this, we've established a team of HR digitization experts focusing on building a state-of-the-art document management system (DMS) that abides by PII compliance standards like ISO, CCPA, and even GDPR. We can also migrate your HR files from our secured location back to your own DMS and provide you all the aforementioned retention & compliance benefits.
Ask Us About Our
Human Resources Services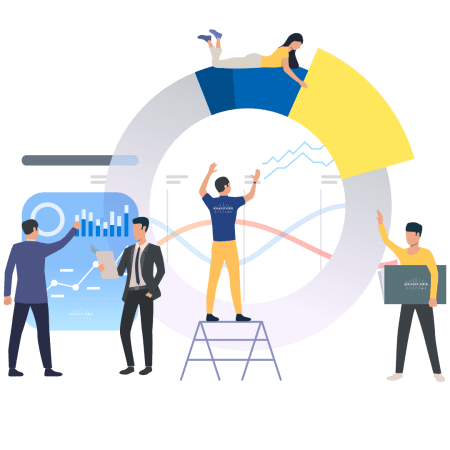 Whether you know your needs or you're just looking
for answers, we're happy to help.