Business Process Outsourcing
Efficient & Effective Business Processes Outsourcing
Business process outsourcing (BPO) has commonly been associated with marketing, payroll, and IT services. People think of outsourcing their most mundane tasks no matter how long it takes to learn, but what's most important in outsourcing is the efficiency of your chosen outsourcing partner. Back office tasks such as document management activities, forms processing, document classification, and other repetitive tasks directly impact headcount, expediency and customer service. Our BPO solutions team will help your company focus on work that matters to you. We work in a high-production, results-driven environment with stringent training programs, and we're able to perform tasks that may require increased headcount and longer processing times with other firms.
Ask Us About Our
BPO Services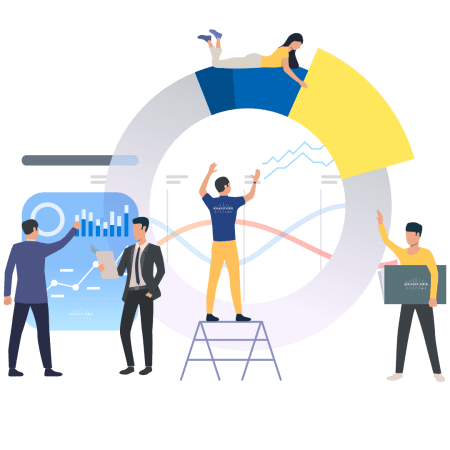 Whether you know your needs or you're just looking
for answers, we're happy to help.