Redefining Secure Digitization for Government & Federal Agencies
Digitization for government entities has quickly become a priority of our nation's federal agencies. With more than 1 billion sensitive documents to handle and multiplying by the day, the protection and preservation of these archives are not only essential but a matter of national security for both civilians and businesses.
In an effort to keep up with the digitization of the business world, the federal government has announced various efforts to become paperless, like the Presidential Directive on Managing Government Records and the recently released memo from the Office of Management and Budget instructing all U.S. government agencies to "transition record-keeping to a fully electronic environment that complies with all records management laws and regulations," by the end of 2022. Thankfully, Bradford Digital is readily prepared and well-equipped to help these agencies in their digital transformation process with an intensive focus on aligning with nationwide compliance regulations, reducing information governance risk, and securely scanning physical files to digital formats.
Ask Us About Our
Government Services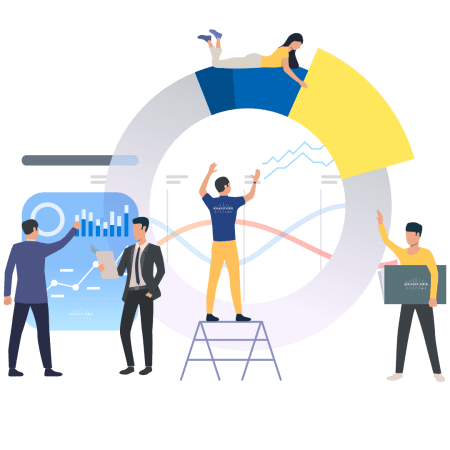 Whether you know your needs or you're just looking
for answers, we're happy to help.