CJIS Compliant Scanning & Document Management Services
Intelligence is one of the most vital factors in criminal justice cases. Many of our clients handling documents that fall under CJIS compliant scanning & document management count on us as experts in this field regarding a variety of records, including investigation files, arrest records, incident reports, fingerprints, citations, and more.
Ask Us About Our
Public Safety Services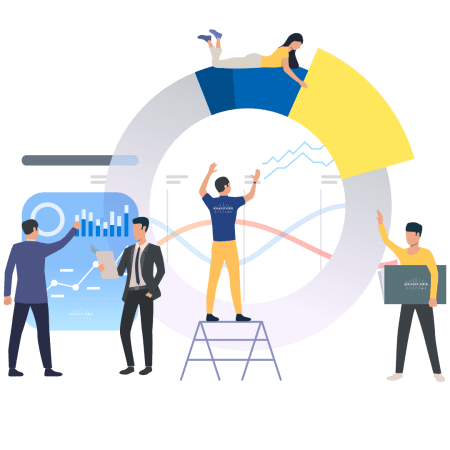 Whether you know your needs or you're just looking
for answers, we're happy to help.