Top-Flight Digitization for Finance
Our digitization services for the finance industry include one of the most secure chain of custody and document scanning methods in the industry. With the unpredictability of varying interest rates, organization audits from the SEC, and mortgage loan transfers, it's important now more than ever to have a dependable partner to keep your financial institution in compliance and your files safely out of harm's way.
The finance digitization experts at Bradford Digital are thoroughly trained in multiple compliance regulations, like PCI-DSS (Payment Card Industry Data Security Standard), SOX (Sarbanes-Oxley Act), & GLBA (Gramm-Leach-Bliley Act), so your business stays regulated and protected against potential PII breaches. In addition, our high-security facility allows us to scan financial documents in a compliant, secure, and controlled environment only accessible by vetted personnel. Take a look at our expanded services below.
Ask Us About Our
Finance Services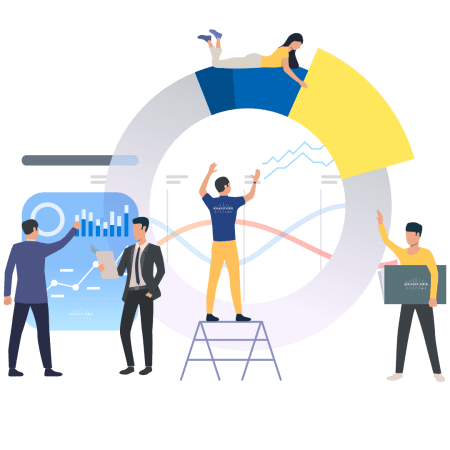 Whether you know your needs or you're just looking
for answers, we're happy to help.